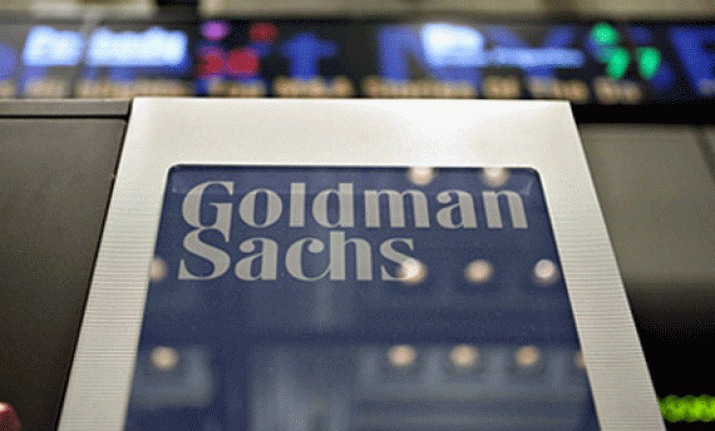 Mumbai, August 8:  Goldman Sachs on Monday upgraded India to "market weight" from "underweight," given a likely turn in the macro cycle, lower oil prices, lower valuation, and policy reform.

"The latest move by the RBI to raise the repo rate by 50 basis points was a clear sign in our view that the central bank is vigilant in bringing down inflation expectations," Goldman said in a note.

Despite the near-term weakness, policy tightening was a necessary step to reigning in inflation expectations and will ultimately serve as a net positive for the Indian equity market on a medium to longer term horizon, it added.

The Reserve Bank India, which has raised rates 11 times since mid-March 2010, is expected to be nearing the end of its tightening cycle.