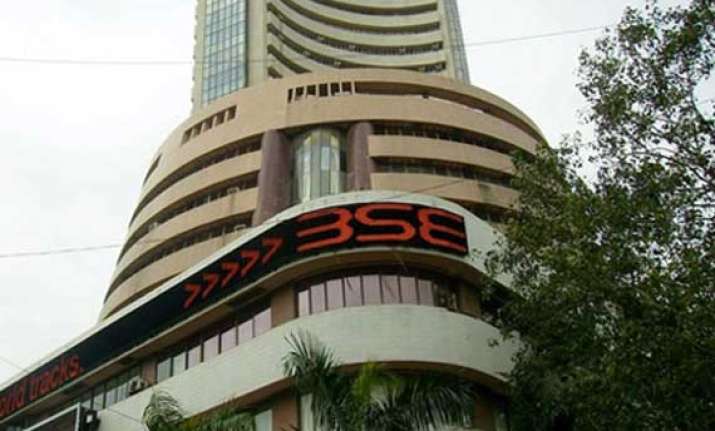 New Delhi, Aug 1: Delayed growth recovery and rising vulnerabilities for the Indian economy is weighing on Indian stocks. In a latest development, global investment bank Goldman Sachs has downgraded its rating on Indian stocks to "underweight" due to these concerns.
The investment bank said in a note said the external funding environment has also become challenging causing RBI to tighten liquidity,
Goldman expects earnings to grow at 5 per cent this year and 11 per cent next year which are still below our expectations. At a 13.5x forward P/E, valuations appear "fair" relative to current core inflation and forward GDP growth views but do not adequately price rising macro risks.
"We lower our NIFTY 12-month target to 6200, implying 7 per cent upside in local FX with potential downside risks from rupee weakness," added Goldman. We see limited room for re-rating unless macro conditions turn favorable, it said. 
The bank has advised investors to avoid rate-sensitive and industrial sectors given cyclical pressure from rising rates and slower growth.