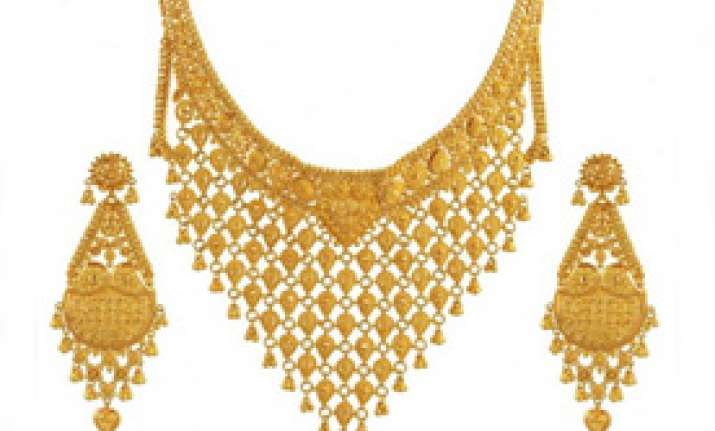 New Delhi, June 20: Ruling out more steps to curb gold import, Chief Economic Advisor Raghuram Rajan today said there is no need for knee-jerk reaction as blanket bans on import of the precious metal would be harmful.
"There is no need for knee-jerk reaction to anything. In general, curbs or blanket bans are harmful because they hurt the economy. We are not going to take actions that impinge the medium-term prospects for India," he told reporters here.     
Mr Rajan further said the current account deficit (CAD) would be better in June than in May.     
"We have to take measured actions, rather than knee jerk reactions," he said.     
The CAD, which is the difference between the outflow and inflow of foreign currency, is estimated to be around 5 per cent of the GDP in 2012-13 fiscal. The CAD had touched a record high of 6.7 per cent in the October-December quarter.     
Trade deficit widened to $20.1 billion in May from $17.8 billion a month ago. Gold and silver imports rose nearly 90 per cent to $8.4 billion in May. Cumulatively, in April-May the import of precious metals stood at $15.88 billion.    
The government has hiked import duty on gold three times since 2012. This includes the recent to 8 per cent from 6 per cent to curb demand. Besides, the Reserve Bank of India (RBI) too has put restrictions on banks on importing gold.    
Huge gold imports have put pressure on the country's CAD, which in turn is affecting the value of rupee, that touched a lifetime low of 59.94 to a dollar today.