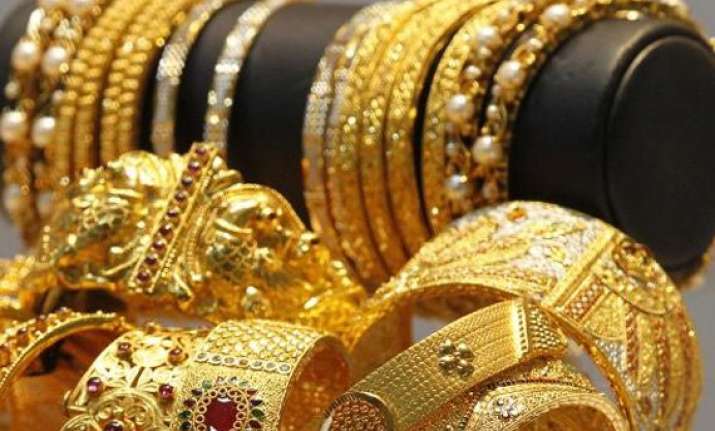 The government has released draft guidelines for gold monetisation scheme, hoping to mobilise the precious yellow metal held by households and institutions and help cut imports.
The gold scheme will be exempted from capital gain tax, and income tax, as per the guidelines.
The minimum amount that an individual can deposit under gold monetisation scheme has been proposed at 30 gm. The interest rate would be decided by banks, according to the draft guidelines.
An estimated 20,000 tonnes of gold, worth over Rs. 60 lakh crore, is held in the country. Banks and other agencies would also be able to monetise the gold deposits.
Finance Minister Arun Jaitley in his first full-year Budget earlier this year had announced the gold monetisation scheme, aimed at helping investors earn interest on the gold they own.