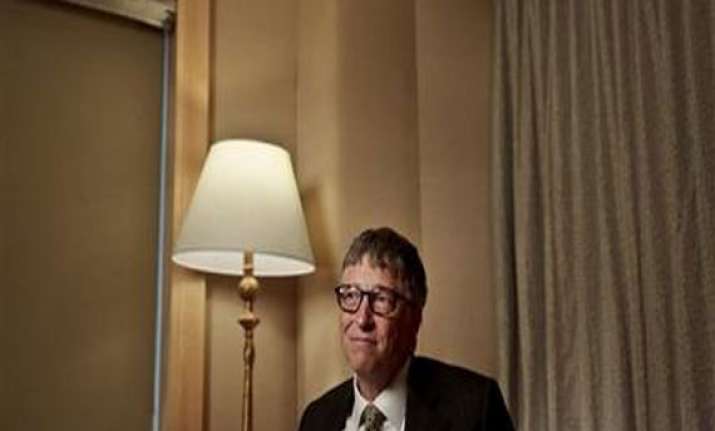 New York: Microsoft co-founder Bill Gates is once again the world's richest person.
Forbes magazine announced its ranking of the world's billionaires Monday. Gates, who led the list for 15 of the past 20 years, won the spot back from Mexican telecom mogul Carlos Slim Helu, who had topped the list for the past four years. Gates' net worth is estimated at $76 billion; Slim Helu follows at $72 billion.
Spanish clothing magnate Amancio Ortega, known for the Zara retail chain, maintained his No. 3 spot and came out ahead of famed U.S. investor Warren Buffett, who ranked fourth. Larry Ellison of Oracle came in fifth.
Forbes says a record 1,645 billionaires made the list this year, with an average net worth of $4.7 billion. That's up from 1,426 billionaires last year with a net worth of $4.2 billion. Total net worth of this year's list was $6.4 trillion, up from $5.4 trillion last year.
The magazine said that 1,080 of the billionaires were self-made, 207 inherited their wealth and 352 inherited a portion but are still growing it.