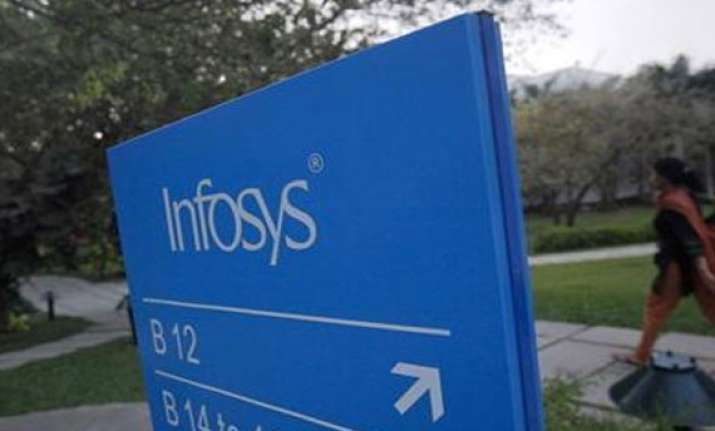 New Delhi: NIIT Technologies has appointed Sudhir Chaturvedi as its Chief Operating Officer. Prior he was with Infosys. In his last assignment at Infosys, he was Senior Vice-President and Head of Financial Services Americas Business Unit. In his new position at NIIT Technologies, he will be responsible for sales and delivery worldwide for Technology and Business services.
Joe King is Audi India MD
German auto maker Audi has appointed Joe King as its Head of Indian operation effective September 1. He will replace Michael Perschke who is moving back to Germany.
Mercer appoints Mukherjee as CEO
Human resource and financial services consulting firm Mercer Consulting has appointed Pradeep Mukherjee as the Country Head and Chief Executive Officer for India, with effect from September 2.