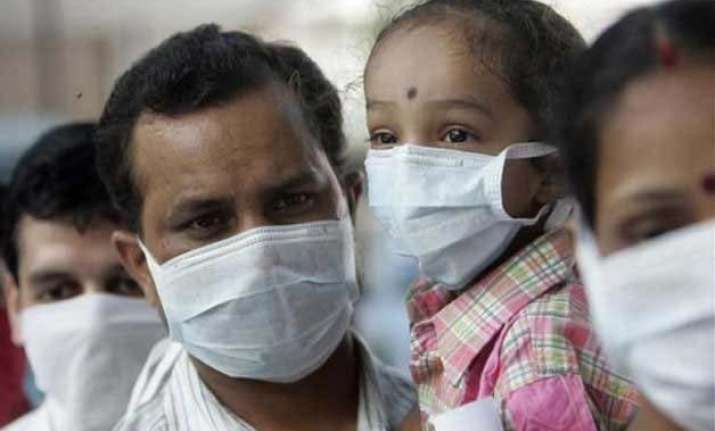 New Delhi: The death toll from swine flu has touched 1,075 with the number of cases of the disease inching towards the 20,000 mark. The deadly disease poses many challenges to the government in terms of effective implementation of preventive measures and reducing the cost of its diagnosis.
Recently, Bengaluru-based Molbio Diagnostics has developed first India-made swine flu diagnostic kit, which promises cheaper, faster results with a portable device.
The kit developed by Molbio costs about Rs 850, which is much less than an imported kit that sell for about Rs 2,000 to 2,800. Sumit Mitra, marketing manager, global business at Molbio Diagnostics, claims the kit delivers equally accurate results. The one-time hardware cost at Rs 5 lakh is roughly about one-fourth of other imported platforms, he added.
Molbio, a name derived by combining Molecular Biology, is a 50:50 joint venture between Goa-based Tulip Group that makes and sells in-vitro diagnostic reagents, and Bengaluru-headquartered Bigtec Labs that specialises in portable devices that brings 'lab on chip'. The test also makes it possible to deliver results in an hour, much quicker than about six hours or more other tests usually take.
Mitra the kit makes it easier to get the diagnosis done at a much faster rate as compared to laboratories. This portable device can take the sample from the patient's bedside, instead of making him or her travel to where the lab is located.
At the moment the nation depends heavily on such imported kits, with majority coming from Swiss firm Roche Diagnostics and US-based Life Technologies.