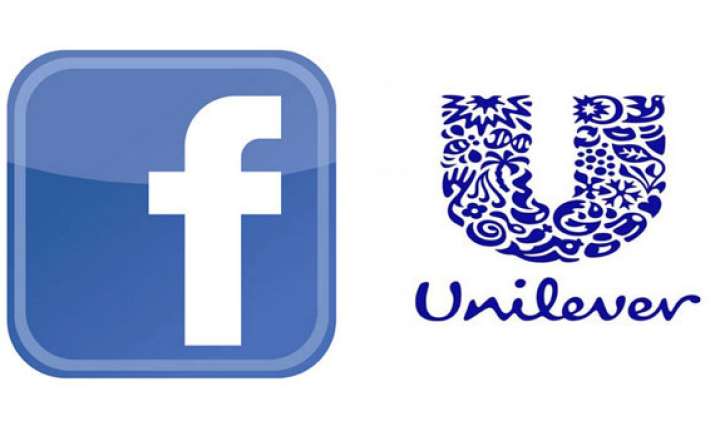 New Delhi: FMCG giant Unilever has partnered Internet.org, a Facebook-led alliance, to study how Internet adoption can be increased in rural communities in India.
As an initial step, Internet.org and Unilever will carry out a comprehensive study to examine the opportunities to increase internet adoption in rural communities.
Apart from infrastructure and cost — which are known barriers to connectivity, the partnership will carefully evaluate other educational and cultural factors that limit Internet use.
"Lowering the barriers to Internet access requires a collaborative effort. Through this partnership, Unilever and Internet.org are pursuing the mission of bringing the benefits of internet access to the two-thirds of the world who are not yet connected," Facebook said.
Internet.org is focussed on enabling the next five billion people without access to come online and has companies like Facebook, Ericsson, MediaTek, Nokia, Opera, Qualcomm and Samsung as its founding members.
The initiative will see the partners collaborate on developing lower-cost, higher-quality smartphones and deploying Internet access in underserved communities.