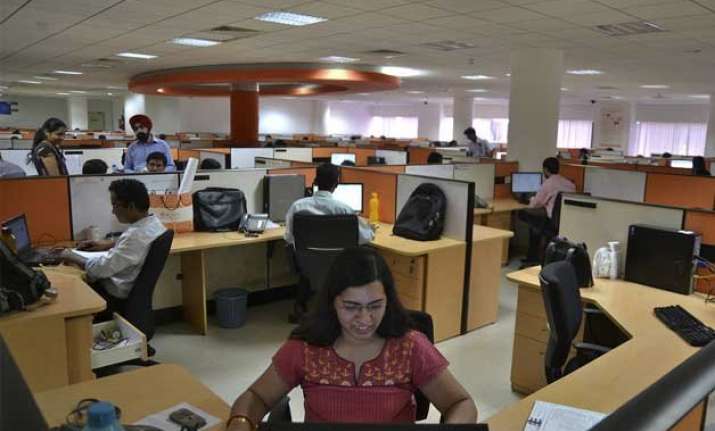 New Delhi: In Friday's Economic Survey, better growth prospects are highlighted. The next six months may see a surge in attrition rates to a two year high across sectors.
The Indian ecommerce sector, currently pegged at more than $12 billion, is expected to hire more than 1 lakh people in the next six months.
As quoted by The Economic Times, Rituparna Chakraborty, co-founder and senior vice president of TeamLease Services said, "Companies need to be ready for attrition May-June onwards and it will be 20% higher than the past two years. Hiring in BFSI (banking, financial services and insurance) and consumer (companies) will grow and IT is going to lose employees to the expanding ecommerce sector."
The Economic Survey said that IT and ITeS, including business processing, sectors continue to be among the largest job generators in the country, directly employing nearly 35 lakh people. READ MORE
Key Talent will be Hunted Staffing firm TeamLease, which focuses on third-party contracts, junior and middle management, said the main hit will be at the junior level, just after appraisals.
A workforce study by Randstad India in December said that an astonishing 59% of employees plan to leave their jobs in the next 12 months. This frenzy will be concentrated in the next few months, said Aditya Narayan Mishra, president, staffing, Randstad India. "Attrition may be highest in the year with IT and services leading the pack," Mishra said.
Overseas assignments, leadership programmes, fast tracked career plans and coaching classes are being rolled out as retention tools. The likely attrition of key employees is worrying for companies.