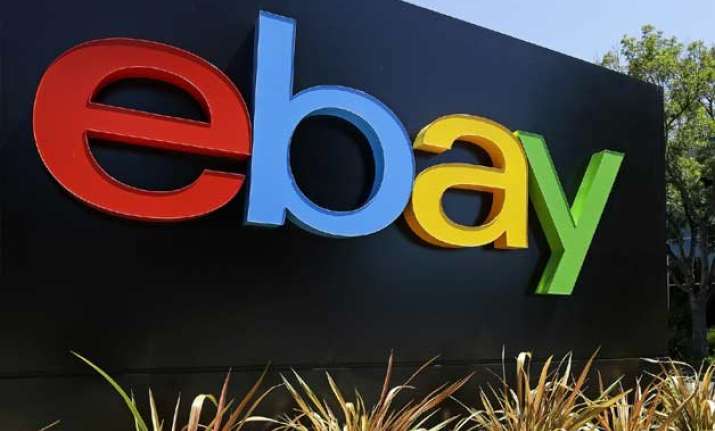 New Delhi:  Eyeing the $15 billion market for refurbished products in India, ecommerce giant ebay on Thursday tied up with top 7 refurbishers as it looks to meet growing demand of such products.
"We are partnering with 7 refurbishers who represent about $500 million of this $15 billion organised refurbished market," ebay VP and Managing Director Latif Nathani told PTI.
He said refurbished market in India is twice the size of market for ecommerce.
"Now we are entering in a big way because we can be one stop destination for the Indian buyer who has the aspiration but may not have the budget to buy a brand new product," he said.
The company has launched 'ebay choices' wherein customers can buy new, refurbished and used products.
"This is our DNA, globally 24% of our sales come from refurbished or used products, so this is something we have been doing globally for 20 years," he said.
The company said currently in India, of the total live listing in mobile phones, laptops and tablets category, 90 per cent is new and 10% refurbished. "Over the next one year, the platform will not only see 20% increase in total listings in these categories but also see a change in the mix: 80% new and 20% refurbished," he said.
"Over the past couple of months, we were working with them (refurbishers) on pilot basis. As of this morning, we have about 5000 listing of refurbished products, 10% listings on mobile category were refurbished," Nathani said.
He said ebay India will ensure that all refurbished products being listed on the platform have been scanned for defects and functioning issues before being retailed.
He said the company is trying to create a long term sustainable business model and is excited about the Indian market and intend to be here for 10 years and more.
He, however, did not share the investment details and other financial figures regarding the company.
The company said it has 3.5 million users in India across 4,556 towns and cities and have 65000 sellers who have listed 3 crore products on the website.
Ecommerce in India has seen a significant upsurge in online shoppers and it is expected that by 2016, there will be over 100 million buyers in India.