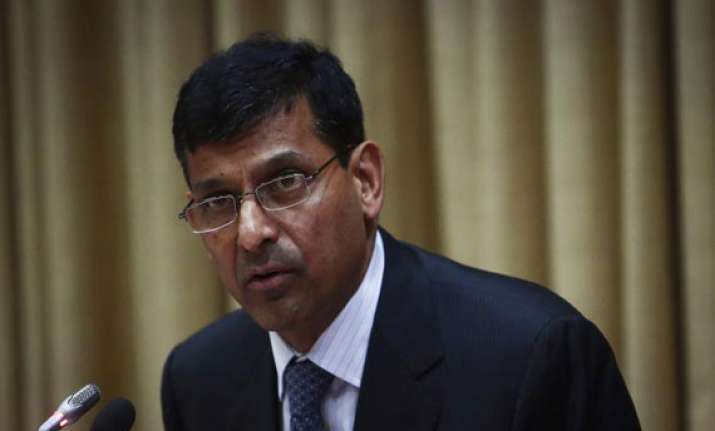 Mumbai: Reserve Bank Governor Raghuram Rajan today said a very accommodative monetary policy can lead to more problems for an economy rather than help sustain growth.
"A first step to prescribing the right medicine is to recognise the cause of the sickness. Extreme monetary easing, in my view, is more cause than medicine," Rajan said at Brookings Institution function in Washington.  "The sooner we recognise that, the more sustainable world growth we will have," he said.
Rajan also reiterated his call, first made at the G20 summit in Sydney in February, for more coordinated monetary policy actions between advanced and emerging economies so as to avoid the spillover effects.
He also criticised multilateral institutions like IMF at for supporting such extremely lose monetary policies, saying "official statements by multilateral institutions such as the IMF continue to endorse unconventional monetary policies while downplaying the adverse spillover effects to other countries".
He also quoted IMF's own Jonathan Ostry and Atish Ghosh, who argued that impartial international policy assessments by multilateral entities could be suspected of bias.