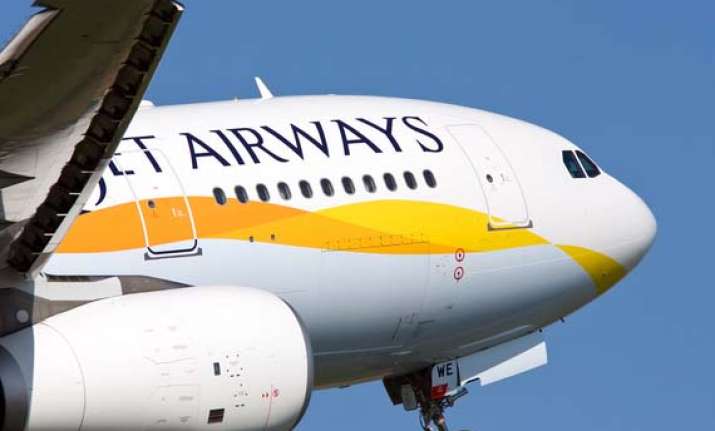 New Delhi, Aug 4: State-run Coal India today reported a 16.5 per cent dip in consolidated net profit at Rs 3,731 crore for the quarter ended June 30, 2013, mainly due to lower realisation from e-auction, hike in wages and diesel cost and incremental increase of FSA coal sales.
The company had registered a net profit of Rs 4,469 crore in the corresponding period of the previous fiscal.
During the quarter under review, Coal India's (CIL) consolidated net sales were down 0.2 per cent to Rs 16,472.42 crore.
CIL Chairman S Narsing Rao said profits were down due to various reasons that led to additional hike in operating cost to the tune of Rs 758 crore.
"The e-auction realisation was lower by Rs 557 crore despite flat quantity. CIL's wage and diesel price impact too was close to Rs 555 crore and rise in expenses for contractual work was Rs 250 crore during the quarter over the corresponding period last year," CIL Director (Finance) A Chatterjee said.
The substantial incremental increase of FSA coal sales to the power sector by 2.75 MT during the quarter had also impacted its profitability.
FSA coal realisation is Rs 36 per tonne lower than average price of coal for rest of the sectors.
Rao said the company will have to increase production by 7 per cent in the subsequent three quarters to meet 5.8 per cent growth target for the year.
"With 4.75 per cent average rise in coal price done recently, along with increase in production, we hope to reverse the current realisation trend," he said.
However, with government directive to supply all incremental coal production to power sector, there would be some pressure on realisation, Rao added.
Asked about any fresh plan for coal price hike, Rao said, "Not ruling out and neither proposing."
Meanwhile, the company will stay prepared to import coal to meet FSA quantity and expects quantum of requirement can be known in the current quarter.
The company's production during the quarter remained almost flat at 102.8 MT. It had recorded an output of 102.4 MT in the same period last fiscal.
CIL's offtake during the period increased to 115.3 MT as against 113 MT in corresponding quarter of last financial year.
CIL accounts for over 80 per cent of the total domestic coal production and last fiscal it had reported a production of 452.5 MT.
The shares of the company closed at Rs 254.55 a piece at BSE on Friday, down 5.84 per cent from the previous close.