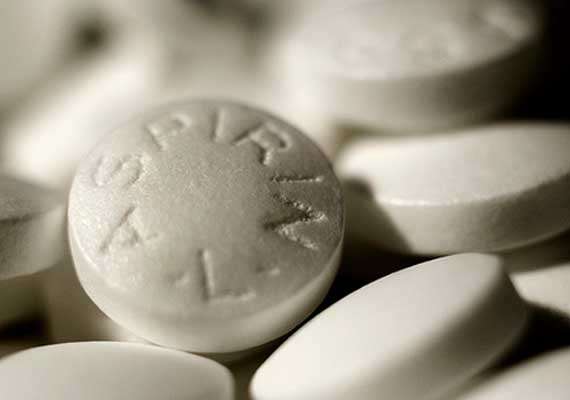 New Delhi, July 30: Drug maker Dr Reddy's Laboratories on Tuesday said its net profit rose by over 7% to Rs 361 crore for the quarter ended June 30, primarily driven by North American revenues.
The company's net profit after tax stood at Rs 336 crore during the same quarter last fiscal. 
Net income from sales and services stood at Rs 2,845 crore during the quarter under discussion against Rs 2,541 crore an increase of 12%. 
Revenues from generic sales from North America recorded at Rs 1,090 crore up 37% over last year. 
Revenues from generic sales from India remained flat at Rs 350 crore due to the implantation of new Drug Pricing Policy 2012 which led to destocking in the trade coupled with the strike by Maharashtra traders, DRL said in a statement. 
Revenues from the Emerging markets including Russia, CIS countries, was at Rs 600 crore registering 9% growth year-on-year. 
Generic sales income from Europe declined by 28% to Rs 160 crore primarily pulled down by decline in German revenues. 
During the quarter the company has launched 18 new generic drugs and filed 12 new product registrations and five DMFs globally.