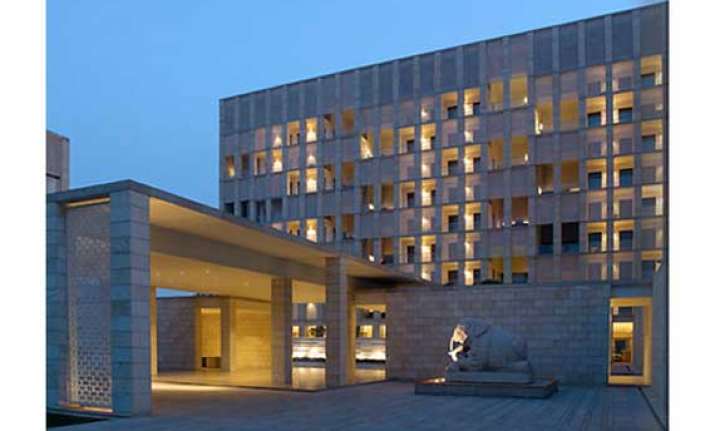 New Delhi, Nov 15: Country's largest realty firm DLF is likely to announce the sale of its Aman Resorts luxury hotel chain by the end of December for Rs 1,900 crore.
In an analyst representation it also said to have received shareholder approval to sell its wind energy business and expects to complete that deal by the end of the current fiscal year ending March 31.
DLF had acquired a controlling stake in Amanresorts for $400 million in 2007. It has now 100% stake in the hospitality chain that has about 25 resorts across the world.
DLF aims to cut debt by Rs 5,000 crore this fiscal by selling three major non-core businesses -- Mumbai land, Amanresorts and wind energy.