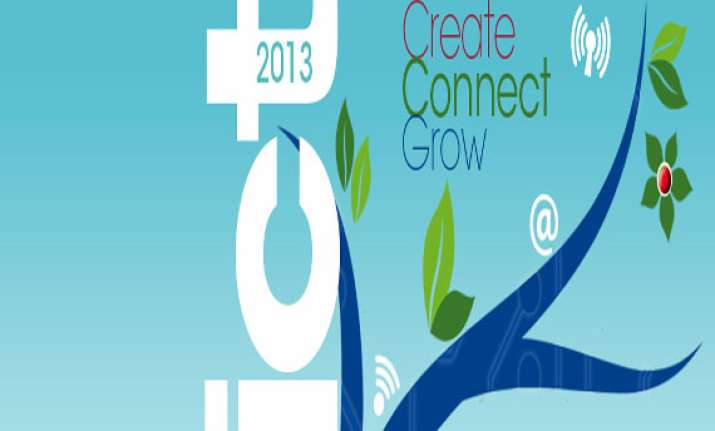 Chennai: The 12th edition of annual conference and exhibition on information, communication technology (ICT), Connect, organised by Confederation of Indian Industry (CII) and Tamil Nadu government will begin here Tuesday.
The two-day event will focus on the theme "Towards Scaling New Frontiers in ICT" and is aimed at giving an impetus to wider industry-government collaborations.
According to CII, the conference will deliberate on topics like Emerging Social, Mobile, Analytics & Cloud (SMAC) Technologies; Start up Ecosystem in Tamil Nadu; Reach of Technology in Sustainability; Policies and Frameworks for the Growth of ICT and Future of ICT : The Road Ahead besides, the launch of SMAC Leadership Report.
In the current scenario, businesses are becoming more and more agile, and technologies such as social media, mobility, analytics and cloud computing (SMAC Technologies) are coming together to unleash unlimited opportunities for everyone concerned in business.
The session on SMAC Technologies at Connect will focus on consumerisation of technology, including Enterprise IT which forms a new basis of competition that would help organisations to build new businesses and operating models.