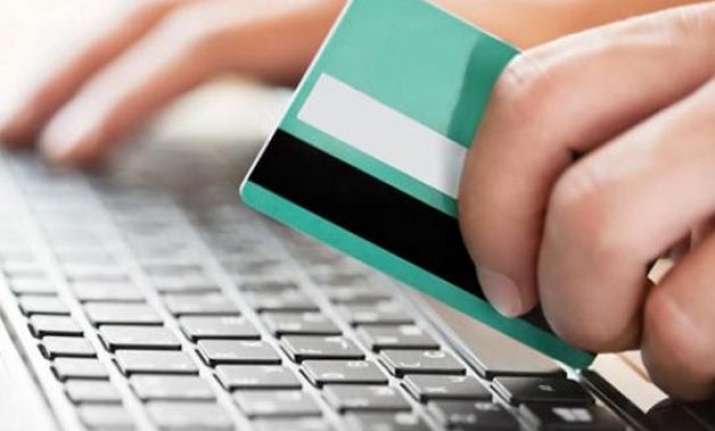 New Delhi: The Commerce Ministry today launched the facility for online payment of application fees through credit or debit cards and other electronic fund transfers.
The move is aimed at improving ease of doing business for exporters and importers.
Commerce Secretary Rita Teaotia said that the step will help in exporters and importers in terms of facilitating the country's trade and reducing their transactions cost.
"We need to be in complete automation for exports. They (traders) should not come to our office. This is a great initiative. This is really going to facilitate our exporters," she said while launching the facility here.
Teaotia added, this is also part of the initiative to streamline procedures and enhance transparency.
Director General of Foreign Trade (DGFT) Pravir Kumar said that with the launch of this new facility, applicants can now pay fees online to DGFT through their credit or debit cards or through net banking 24x7.
"This facility would also make the field offices of DGFT paperless to a large extent and enable them to function in a 24x7 environment, while saving extra expenditure on storage space," he added.
It would also ensure transfer of the fee amount into government account on TƯ working day, avoiding undue delay in deposit of bank drafts, he added.
DGFT has signed an agreement with the Central Bank of India, that will provide payment gateway services to the online portal of DGFT to enable applicants, exporters, importers to pay their application fees through credit or debit cards or through net banking.
The Central Bank of India will provide e-challans, banks scrolls, transaction IDs for all successful transactions; refund amount to the applicant within 3 days and in case of failed transactions.
Fifty three public and private sector banks which is providing these facilities include Allahabad bank, Bank of India, HDFC Bank, ICICI Bank, IDBI Bank, Punjab National Bank, State bank of India and Deutsche Bank.