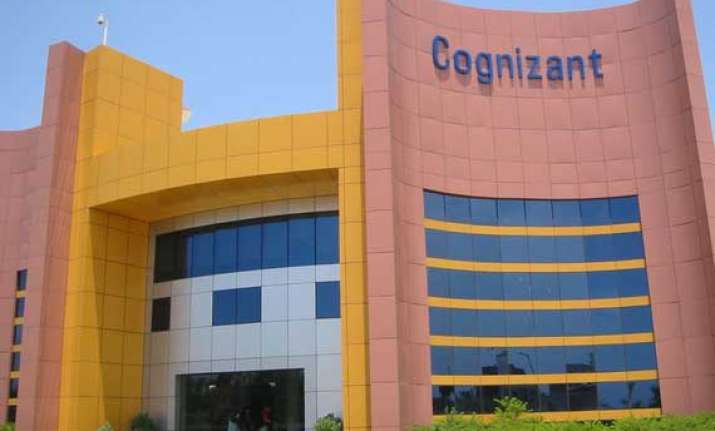 New Delhi, Nov 7: Cognizant Technology Solutions on Wednesday posted 22 per cent jump in consolidated net income at $276.9 million for the third quarter ended September 30, 2012 on the back of growth in newer service offerings in consulting, BPO and IT infrastructure. The company's net profit stood at $227.1 million in the same period last year.
"We are pleased that our growth was broad-based across services and geographies," Cognizant President Gordon Coburn said in a statement.
He added: "Of particular note this quarter is the performance of our newer service offerings of consulting, Business Process Outsourcing and IT infrastructure services."
In the quarter under review, these services comprised nearly 20 per cent of the company's total revenue.
Cognizant's revenues grew 18.2 per cent in the third quarter of this fiscal to $1.892 billion from $1.601 billion, exceeding its guidance of "at least $1.875 billion" revenues for the quarter.
The IT major expects its fourth quarter revenue to be "at least $1.94 billion" It maintained its outlook for FY12 revenue to be at least $7.34 billion (up at least 20 per cent compared to 2011).
Cognizant follows a January-December fiscal. Though it is not listed in India, about 75 per cent of its over 1.50 lakh employees are based in India and is often referred to as an Indian entity.
The company added about 5,100 people (net) in the quarter, taking its headcount to about 150,400.