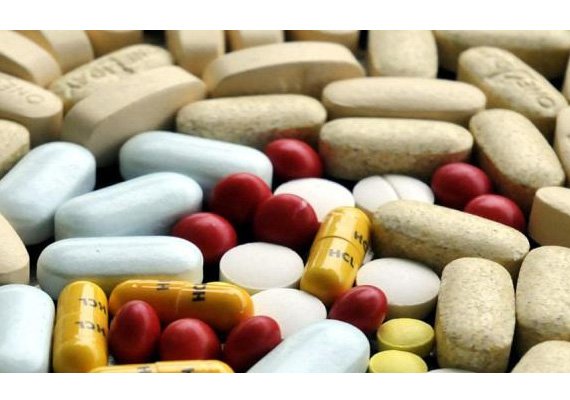 New Delhi: Generic drugmaker Cipla has requested the NDA government to revoke five patents held by Swiss firm Novartis AG on respiratory drug Onbrez.
The move would help the company to boost its access in the Indian market.
Cipla alleged that Novartis has had patents on the drug since 2008-09, but did not make it in India, and instead imported a "negligible quantity" from Switzerland, leading to a shortage of supply.