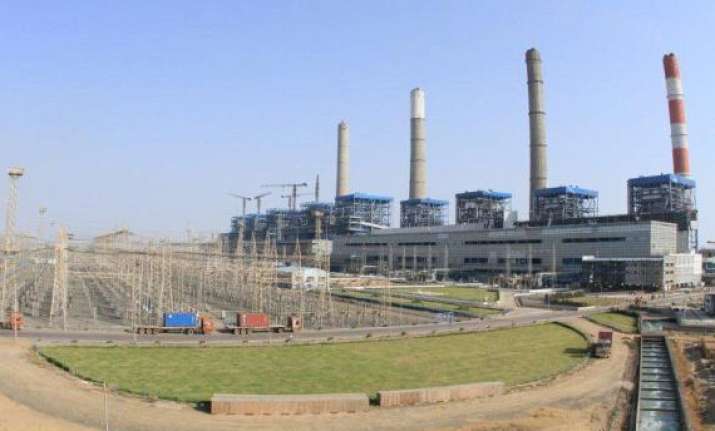 New Delhi, April 4: The Central Electricity Regulatory Commission (CERC), the country's power sector regulator, in an order has allowed the utility to temporarily hike electricity tariffs from its imported coal-based 4,620 MW power station at Mundra in Gujarat.
The Gautam Adani-led company had sought a revision in tariff, citing increased capital cost, since a recent change in regulation governing coal imports from Indonesia had made the fuel costlier.
The regulator also ordered setting up of a committee to work out the exact quantum of "compensation" over the current tariff for the 4,620-Mw project.
The CERC order has also ignited hopes for Tata Power and Reliance Power, the two firms seeking increase in tariff on similar grounds for their ultra mega power projects — in Mundra, Sasan and Krishnapatnam.