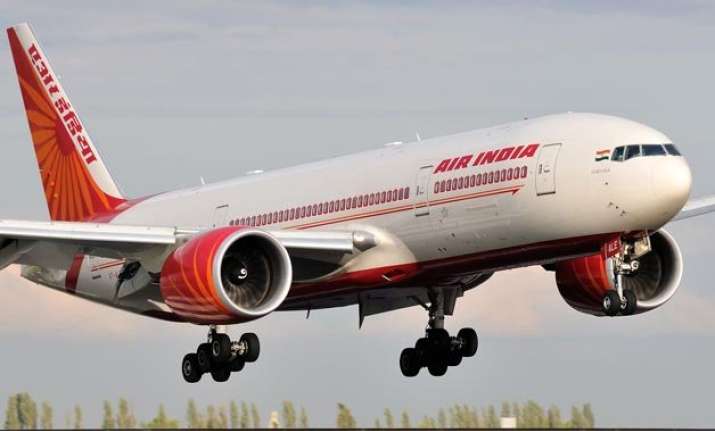 New Delhi: The Ministry of Civil Aviation has directed the national carrier Air India to immediately hire 800 cabin crew members.
Aviation Secretary V Somasundaran has yesterday informed that the Ministry has given its go-ahead to an Air India proposal seeking to hire 800 additional cabin crew members in order to meet the acute shortage that has been adversely affecting operations and on-time performance.
Air India has currently over 2,500 cabin crew, including the executive officers, to man a fleet of 100 planes.
"The secretary recently directed us to start hiring, cabin crew. We will now follow the IT industry example where we will have an ample number of airhostesses, all of whom may not fly at the same time. They would be benched like the IT industry and called in to fly when needed. The cost of flight delays due to a shortage of cabin crew is way higher than the expenditure incurred on hiring more," a senior AI official told Time of India.
The airline had cancelled 763 flights between June and November last year, the Ministry had told Parliament last month. 6,513 flights were also delayed.
Reports suggested that the airline has now started conducting walk-in interviews across major cities to hire the additional crew.
As per the Directorate General of Civil Aviation (DGCA) record, on time performance (OTP) of Air India is very low.
It stated that since December last year, almost always domestic flights had the lowest OTP at four metros. Only 59.8 per cent of its flights took off on time at the four metros last month.