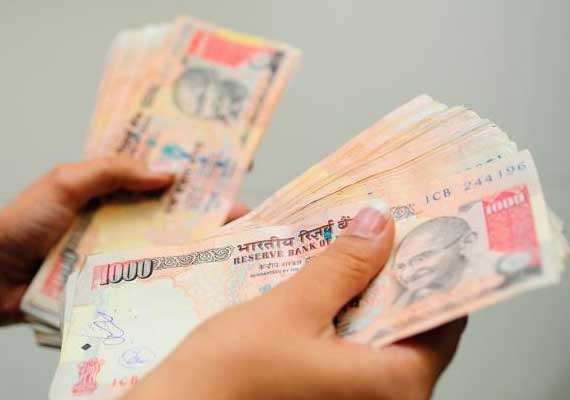 New Delhi, Feb 3: State-owned Central Bank of India has announced a reduction of 0.25 per cent in its base rate or the minimum lending rate to 10.25 per cent.
"We have revised downwards our base rate by 25 basis points (0.25 per cent) from 10.50 per cent to 10.25 per cent effective February 9," the bank said in a statement.
The city-based bank has also reduced its deposit rates in select maturities effective February 9. But it did not offer details.
While IDBI Bank was the first to reduce rates on January 29, following the Reserve Bank decision to reduce its short-term lending rates and cash reserve requirements of banks by 0.25 per cent, market leader SBI chose to lower only marginally (0.05 per cent) to 9.70 per cent a day later.
Other lenders like PNB, Bank of Baroda and Union Bank effected similar cuts during the week, while private lenders like HDFC Bank and Federal Bank slashed interest on select products by as much as 0.50 per cent.