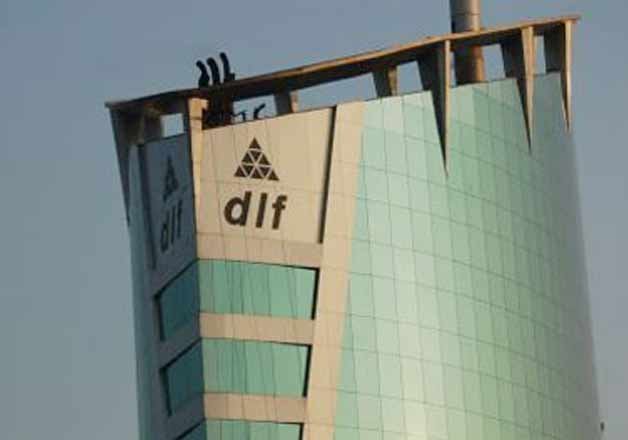 New Delhi: Fair trade watchdog, the Competition Commission of India (CCI) Tuesday ordered a second probe in two days against Delhi-headquartered real estate giant DLF, after finding the company to have prima-facie abused its dominant position.
In Tuesday's order, CCI has asked its investigative arm for a detailed probe on alleged "abuse of dominant position in development and sale of residential units in Gurgaon" for the Skycourt residential project of DLF Universal Ltd.
Monday's CCI order was for a probe into similar complaints regarding the Regal Gardens at DLF Garden City in Gurgaon.
In the latest order, the CCI said: "The Commission has already received many informations where opposite party (DLF Universal) has been prima facie found to be dominant in market for 'provision of services for development of residential apartments in the territory of Gurgaon'.
"The issues raised in this case are also of the same nature where the informant (an individual who had filed the complaint with CCI) is aggrieved by the conduct of the OP which is alleged to be one-sided and discriminatory resulting into abuse of dominant position.".
"The informant has alleged that owing to its dominant position, OP has imposed hidden costs and onerous conditions on the buyers by way of an 'agreement' which is extremely one-sided and biased towards OP," it added.
Saying DLF had "coaxed various sums of money from the informant at various occasions by threatening cancellation of the allotment", the CCI held that the conduct of the company "prima facie, appears to be abusive" in terms of the relevant section of the Competition Act.
DLF has also faced scrutiny by the capital markets regulator Sebi.
A Sebi notice to DLF in June 2013 under the Disclosure and Investor Protection Guideline, resulted in an order barring the company and its top executives from the capital markets for three years.
The CCI has already imposed a penalty of Rs.630 crore in August 2011 on DLF, along with other restrictions.
The commission has directed the director general to complete the investigation within a period of 60 days.