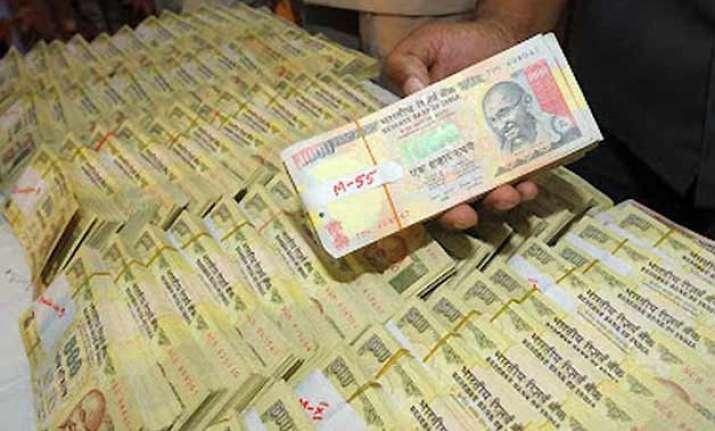 New Delhi: The CBDT has rejigged a special committee formed to secure confidential tax data and initiate a check on instances of black money as part of mutual exchange of information with US authorities under the recently inked Foreign Account Tax Compliance Act (FATCA).
Through an order issued days before FATCA was signed by the two countries on July 9, the CBDT has increased the strength of the panel from existing seven to eight members. It has also replaced one of its members with an officer dealing with issues of international taxation in the CBDT.
An order issued in this regard, also accessed by PTI, said a Joint Secretary in the CBDT dealing with foreign tax issues has been added to the panel, while a commissioner of Income Tax rank officer has been replaced by and officer of the same rank. The committee is headed by the Member (Income Tax) of the Central Board of Direct Taxes (CBDT) who is a Special Secretary-rank officer in the Finance Ministry.
The new composition of the panel, called Information Security Committee (ISC), now includes three Joint Secretary rank officers handling the sensitive foreign tax exchange information and policy matters and four Commissioners of I-T dealing with investigation and intelligence subjects of the I-T department apart from one on global tax subjects.
"The panel has been constituted as part of the essential compliance norms required to be in place at home in India to operationalise the FATCA in a full-fledged manner with the United States of Amercia," a senior official said.
FATCA will cover automatic sharing of information on bank accounts as well as financial products like equities, mutual funds and insurance and is aimed at fighting the menace of black money stashed abroad.
Beginning September 30, banks, mutual funds, insurance, pension and stock-broking firms will report their Indian client details to the US which will be shared with New Delhi. Indian entities will do a reciprocal information sharing about Americans. US has so far signed pacts with 110 tax jurisdictions to implement the FATCA.