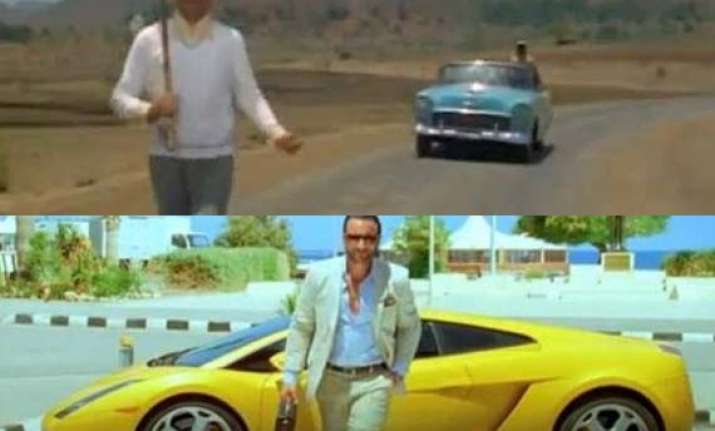 New Delhi: Emotion, drama, action and cars have been an eternal part of our Bollywood flicks. Earlier cars used to be an integral part of song sequences but over a period of time they are somewhat restricted to being used only in action sequences.
To take you through a journey of how the use of cars has changed in Bollywood, here's a compilation of cars being used in some old and new Hindi movies, starting with some real classics.
This legendary Kishore Kumar movie used a 1928 Ford Model A. The Ford Model A was powered by a 3.3-litre, four-cylinder petrol engine with a three-speed manual transmission, with a maximum power of 40 bhp.
Old flicks