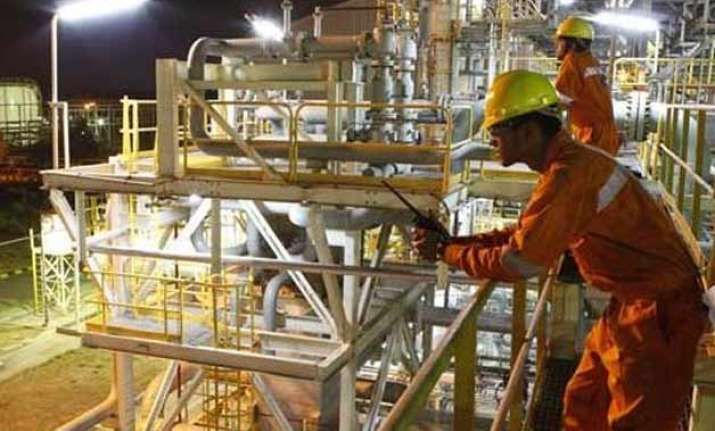 New Delhi: The board of directors hydrocarbons explorer Cairn India is currently in meeting to discuss the proposed merger of the company with mining resources major Vedanta Ltd.
"A meeting of Board of Directors of the company will be held on June 14, 2015, inter alia, to consider and evaluate amalgamation of the company with Vedanta Limited," Cairn said on Saturday in a stock exchange filing.
Vedanta took majority control of Cairn India for $8.67 billion in 2011 and holds 59.9 percent in the latter through its various units.
Merging Cairn India with itself would provide Vedanta access to the oil explorer's cash and help reduce the debt burden. At the end of March this year, Vedanta had total liabilities worth over Rs.99,000 crore on a consolidated basis.
The Anil Agarwal-led Vedanta earlier this month hiked stake in its oil and gas exploration subsidiary Cairn India by nearly 5 percent, for $315 million from a wholly-owned subsidiary - Twinstar Mauritius Holdings (TSMHL).
Vedanta, which changed its name from Sesa Sterlite, is a promoter of Cairn India.
Vedanta said on Tuesday that the company's strategy going ahead is to "simplify and consolidate" its corporate structure.
"Company's stated strategy is to simplify and consolidate its corporate structure. Management reviews options to deliver this strategy on an ongoing basis," it said in a stock exchange filing.