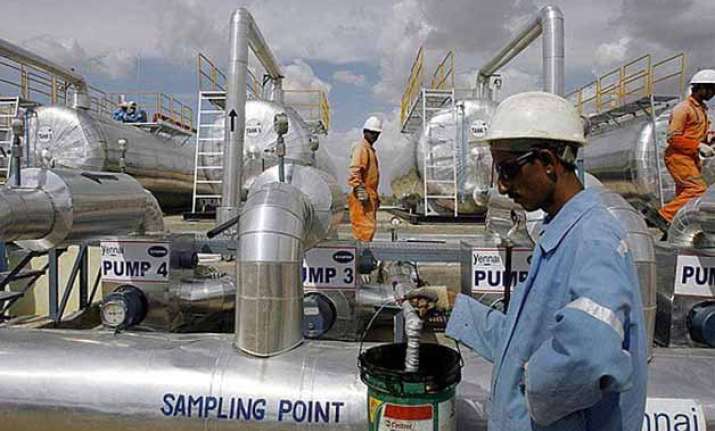 Shares of Scottish oil explorer Cairn Energy Plc fell sharply by over 18% on the London Stock Exchange after the company yesterday received a tax demand of Rs 10,247 crore ($1.6 billion) from Indian authorities.
The stock came under massive selling pressure, falling 18.21% to touch a low of 150 pence on the London Stock Exchange.
Shares of its Indian subsidiary, Cairn India Ltd, also fell by 4% to Rs 222.30 at the BSE.
Income Tax Department had yesterday slapped a Rs 10,247 crore ($1.6 billion) tax demand on Cairn Energy Plc, which termed the action as "very disappointing" and said it would contest the order.
The tax demand relates to an alleged Rs 24,500 crore worth capital gains it made in 2006 while transferring all its India assets to a new company, Cairn India, and got it listed on the stock exchanges.
The company said the order came at a time when the BJP government has been publicly talking about the negative impact of retrospective taxation on "international reputation and investor sentiment towards India".
In a statement, Cairn had said it has received "a draft assessment order from the Indian Income Tax Department."