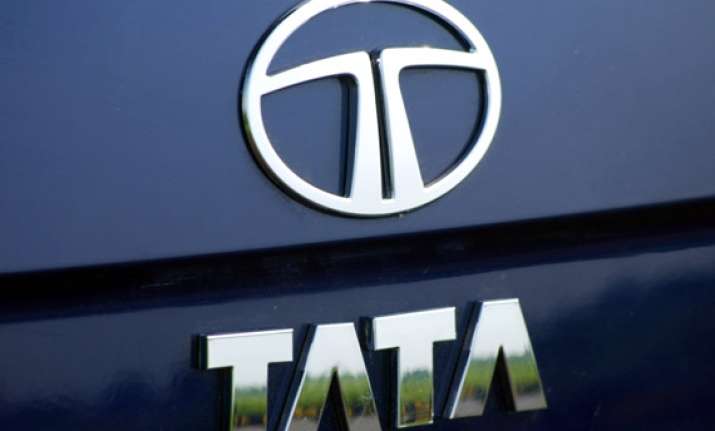 New Delhi: A British Virgin Islands entity has been found to be fraudulently using Tata brand name to lure investors to online investment plans promising huge monthly returns of up to 100% for payments made in bitcoins and some other virtual currencies.
Claiming to be a subsidiary of $97-billion Indian conglomerate Tata Group, the company, 'Tata Agro Holding Ltd', was soliciting investments on various online platforms including through its website.
Terming the claims made by this entity as "absolutely false, misleading and intended to defraud innocent and unwary members of the public", Tatas have denied any association with them and have initiated "appropriate action" in this matter.
While the website of this company no more appears to be functional, its investment plans continue to find a place on a number of internet forums for such online schemes.
About "misuse of Tata name", the group's main promoter entity Tata Sons said in a 'caution notice' that it "is initiating appropriate action in the matter".
"Neither Tata Sons nor any other Tata company has any connection whatsoever with the aforesaid Tata Agro Holding," it added.
Besides being a promoter entity in a host of its group entities, Tata Sons is the owner of the Tata business name and trademarks.
Internet is full of hundreds of such fraudulent investment schemes and thousands of such fraudulent activities are said to be in business outside the internet also, despite continued crackdown by various regulators and government departments, including Sebi and corporate affairs ministry.
Among those having come to light, this could be the first case where name of a major corporate house has been misused for such frauds.
Tata Sons said that the BVI-based company was promoting on its website tataagro.com a wide range of investment plans with a monthly profitability of up to 100%, while claiming to be a Tata group company.
The investors have been asked to invest amounts ranging from as low as $5 to a maximum of $10,000 for daily returns of 1.9-3.1%, while there is also a "profitable referral program that lets you earn more and work side by side with your family and friends".
This 'referral program', which gives the investment scheme a ponzi-like pyramid marketing structure, promises five per cent commission on every deposit by first-level referrals, three per cent for second-level referrals and one per cent for third-level referrals.
The lowest return of 1.9% a day has been promised on 15-day investments of $5-100, while returns get higher for bigger investments with larger durations.