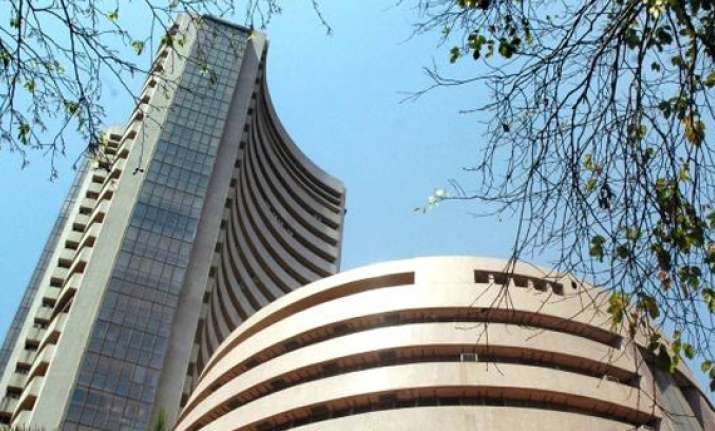 New Delhi: It was party time at the Dalal Street with Sensex touching to a record high of 23025.60 points on growing optimism that Narendra Modi-led Bharatiya Janata Party (BJP) would be able to form a stable government post general election that ends next week.
There was a flurry of buying activities seen in the banking, realty, power and metal counters by funds and retail investors amid increased foreign capital inflows.
The benchmark BSE Sensex rose nearly 650 points, or 2.91 per cent, to close the day at 22,994.23. Similarly, the wide based Nifty also rose 198.95 points, to 6858 points.
In intra-day trading, the Sensex rose as much as 3.15 percent to a record high at 23,048.49, surpassing its previous high of 22,939.31 hit on April 25. The Nifty rose as much as 3.18 percent to as high as 6,871.35, surpassing its previous all-time high at 6,869.85 on April 25.
Both indexes posted their biggest single-day gains since Sept. 19, 2013.
All the sectoral indices, led by banking and realty, were trading in positive territory with gains up to 4.23 per cent. ICICI Bank surged 6.4 per cent, while State Bank of India rose 3.6 per cent.
And analysts are calling it Modi effect.
According to Deven Choksey, managing director at KR Choksey Securities, investors are betting big on the optimism that markets will be re-rated after the election. "People are buying into quality blue-chip stocks, such as ONGC or Reliance. We also advise clients to stay invested in known ideas," he adds.
The five-week-long elections are set to conclude on Monday, with exit polls from media organisations to be issued after the last votes are cast.