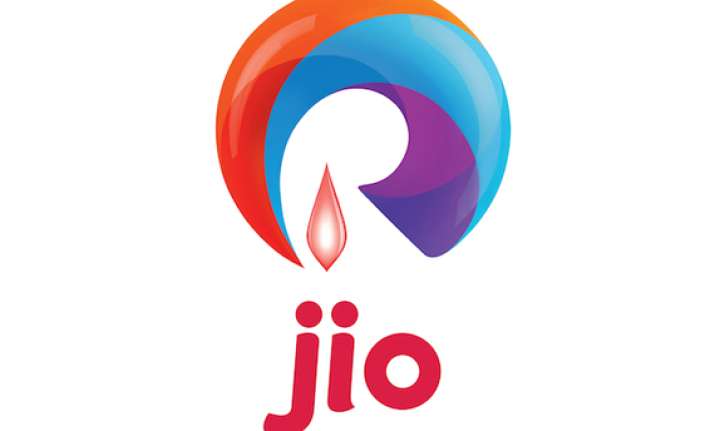 New Delhi: Reliance Industries on Saturday said its telecom arm Reliance Jio Infocomm has finalised key vendors and suppliers required for launch of its telecom services.
"RJIL has finalised the key vendor and supplier partnerships that are required for the launch of our services, and is making rapid progress in building the critical infrastructure needed to launch its services," the company said in a statement.
RJIL has announced it will commercially launch 4G services in 2015 which entails investments of Rs 70,000 crore. RIL promoted RJIL holds pan-India broadband wireless access (BWA) spectrum that can be used for 4G services. The company had acquired it through auction for Rs 12,847.77.  
The company also acquired spectrum in 1800 Mhz band, widely known as 2G spectrum, for Rs 11,054.41 crore in February across 14 out of 22 service areas in the country.
RIL said: "In addition to fixed and wireless broadband connectivity, RJIL also plans to enable end-to-end solutions that address the entire value chain across various digital services in key domains of national interest such as education, healthcare, security, financial services, government-citizen interfaces and entertainment."
RJIL now has 10,000 full time employees who are working with 30,000 professionals of its vendors and partners for rolling out telecom services, it said."In addition, there are over one lakh people working across the country in creating the digital infrastructure backbone for this network," RIL said.
The company has entered into an agreement with various telecom companies including Reliance Communications, Bharti Airtel, America Tower
 Company, Tower Vision and Ascend Telecom for sharing of their infrastructure for rolling out its 4G services.
RJIL through various agreements now has access to about 1,92,500 mobile towers across India.