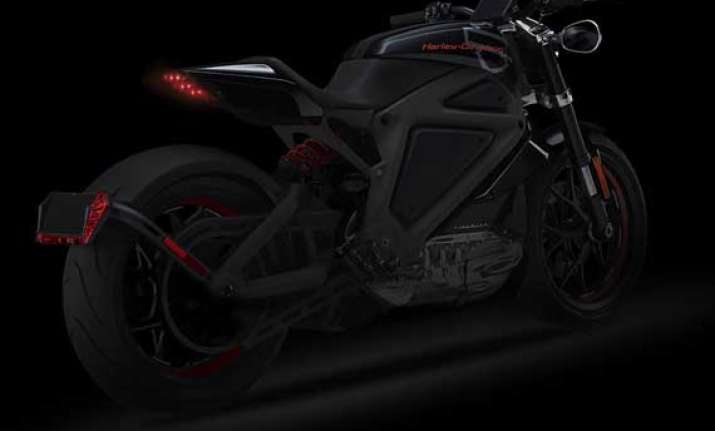 New Delhi: The Harley-Davidson Motor Company will officially reveal the manufacturer's first electric motorcycle code-named Project LiveWire, the hand-built prototype, in New York on June 23.
The model looks sleek and is a low-slung racer than the big highway cruisers typically associated with the brand. LiveWire can go from 0-60mph in 4 seconds and has a range of 130 miles.
The auto maker will then take the bike down the U.S. Route 66 to 30 Harley-Davidson dealerships to give riders the chance to test drive the bike and provide feedback. The Project LiveWire Experience will continue in 2015, eventually expanding into Canada and Europe.
Harley will use the information it gathers to refine the bike, which might not hit the market for several more years.
The announcement means the Wisconsin-based company taking an entire new direction as they have been known the big highway cruisers – the iconic vehicle that has been a mainstay of American culture for nearly a century.
Analysts view the new Harley venture as a risk since there's no market for full-size electric motorcycles. The millions of two-wheeled electric vehicles sold each year are almost exclusively scooters and low-powered bikes that appeal to Chinese commuters.
However, we can expect the vehicle to be fast out on roads, as the battery-powered bikes are quicker off the line as compared to conventionally powered models since an electric motor delivers 100 percent of its torque immediately. With no gears to shift or clutch to work the power gets to the pavement even quicker, enabling a suggested 0-60 mph time around four seconds.