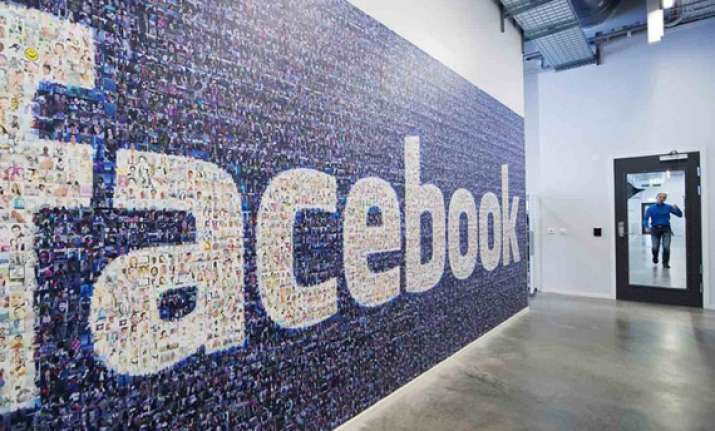 New Delhi: The Information Commissioner's Office (ICO) in the UK is investigating whether Facebook broke data protection laws when it allowed researchers to conduct a psychological experiment on users of the social network, the Financial Times reported.
The ICO monitors how personal data is used and could force organizations to change their policies and levy fines of up to $839,500.
In the so-called 'emotion contagion' experiment conducted in 2012, negative posts were deprioritised in the data feeds of 689,003 users, to see if it generated a more positive response. Posts were assigned negative or positive if they contained at least one positive or negative word.
The experiment was aimed to find out whether the social network could alter the emotional state of its users and prompt them to post either more positive or negative content.
It found that negative posts elicited a swell of positive responses, but also that a reduction in positive news led to more negative posts.
'When positive expressions were reduced, people produced fewer positive posts and more negative posts; when negative expressions were reduced, the opposite pattern occurred,' said the researchers.
The experiment's results were revealed in a paper published in the PNAS journal.
Facebook has since apologised for the way the paper described the research, and any anxiety that was caused. The social network's chief operating officer Sheryl Sandberg ha admitted that it had communicated "terribly" about the study.