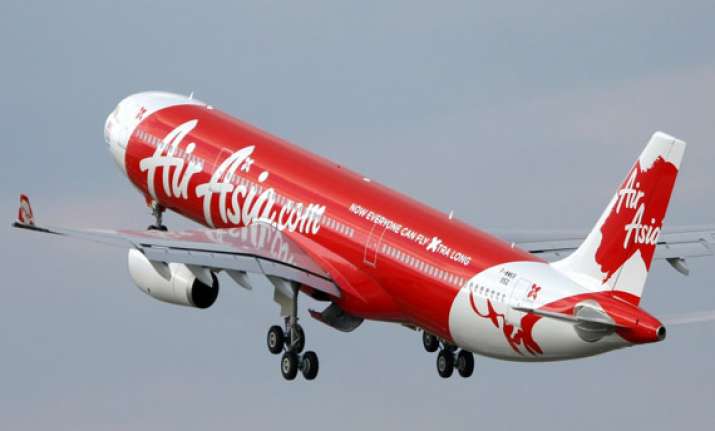 New Delhi: The Directorate General of Civil Aviation (DGCA) on Friday disposed of objections against the startup carrier filed by the Federation of Indian Airlines (FIA) and others, according to sources.
The objections on the AirAsia India issue have been "disposed of", the official sources told PTI in New Delhi.
Therefore, AirAsia India, a joint venture of Malaysian carrier AirAsia, Tata Sons and Telestra TradePlace, moved a step forward towards getting the Air Operators Permit or the permit to fly.
Without giving any specific time line for the grant of a flying license to the new airline, the sources said, "It is expected shortly."
Aviation regulator DGCA had sought feedback from the general public and the affected parties on providing an air operator permit (AOP) to the airline for almost a month.
These objections and suggestions were being examined over the past few days, the sources said. This was the first time the regulator had invoked the rule seeking objections from the public before granting a flying license.
In April last year, the Foreign Investment Promotion Board had approved the $30-million deal to launch AirAsia
India. It received a no-objection certificate (NOC) from the Civil Aviation Ministry last year.
AirAsia India was also granted in-principle approval for import of 10 Airbus A-320-200 aircraft in December last year.