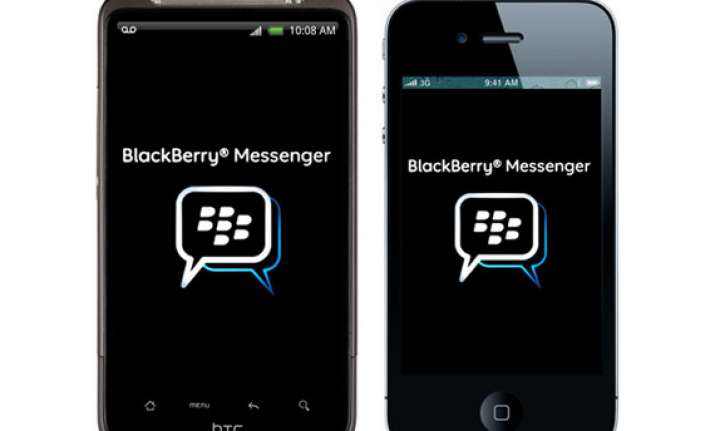 New Delhi: Canadian smartphone maker Blackberry announced a cut in the prices of its latest handsets for existing enterprise customers.
"BES10 customers can now purchase BlackBerry Q10 smartphone at just Rs 39,990, BackBerry Z10 smartphone at Rs 29,000 and BlackBerry Q5 smartphone at Rs 22,699," the company said in a statement.
BlackBerry Q10 is available for retail customers through e-commerce websites for about 44,900, Z10 for 27,500 and Q5 for Rs 24,500, respectively.
It further said that the offer is only available to BlackBerry's existing BlackBerry Enterprise Service 10 customers in India.
"As part of our on-going festive season promotions, we are introducing an exclusive offer for our valued BES10 enterprise customers," Blackberry Managing Director for India Sunil Lalvani said.