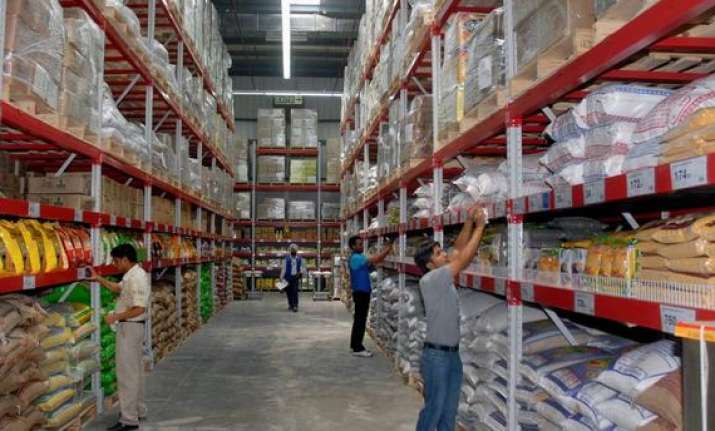 Mumbai: Wal-Mart Stores Inc and Bharti Enterprises are breaking up their joint venture and will independently own and operate separate businesses in the country, the companies said in a joint statement on Wednesday.
Wal-Mart, the world's biggest retailer, will acquire Bharti's 50 percent stake in Bharti Wal-Mart Pvt Ltd, which runs about 20 wholesale stores in India under the Best Price Modern Wholesale brand, and will run the business independently.
As part of their agreement, Bharti will acquire the compulsory convertible debentures (CCDs) held by Wal-Mart in Cedar Support Services, a company owned and controlled by Bharti.
The statement said, "Wal-Mart will get 100 percent ownership of the Best Price Modern Wholesale cash and carry business; Bharti Retail will continue to operate 'Easyday' retail stores across all formats."
After the government allowed 51 per cent foreign direct investment in multi-brand retail in September last year, Walmart has sought clarity on aspects of the policy, specially the sourcing clause.
In July, it expressed inability to meet the norm requiring 30 per cent procurement from small industries, saying it could source only about 20 per cent.
The government subsequently diluted the clause to allow global multi-brand retailers to source 30 per cent of their products from small and medium enterprises only at the start of the business.
Wal-Mart will work with the government to create conditions that enable foreign direct investment in India's supermarket sector, the statement added.
Wal-Mart Asia Chief Executive Scott Price on Sunday told Reuters he thought it would be very difficult for any foreign or domestic retailer to comply with restrictions on investment.