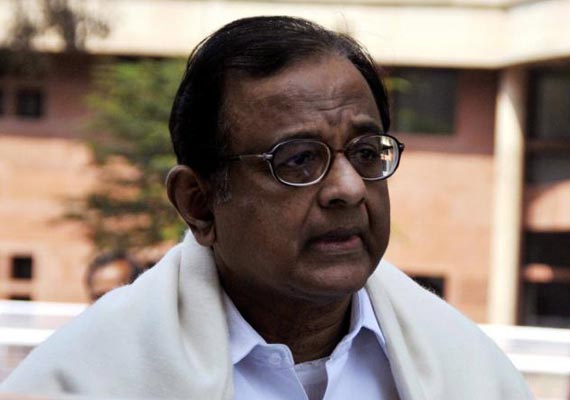 Karaikudi, Mar 18: Union Home Minister P Chidambaram on Sunday said banks in India should aim at a 20 per cent annual growth rate.

"Banks needed to grow faster. They should grow by 20 per cent and officials should take efforts in that direction," he said, addressing the 75th year celebrations of Indian Overseas Bank.

He also stressed the need for banks to give more employment opportunities and open more branches in the country.

Recalling the growth of IOB, he said the bank founder was a visionary and had opened a branch abroad at a time when no bank even thought of foreign trade. "He had a vision. He was prudent and had foresight," he said.

Mr. Chidambaram said IOB's business turnover which was just Rs 50 crore in the 1970s when banks were nationalised had now touched Rs 3 lakh crore.

He also urged students and others who had availed education and other loans from IOB to pay it back for their benefit and to ensure the growth of the bank.