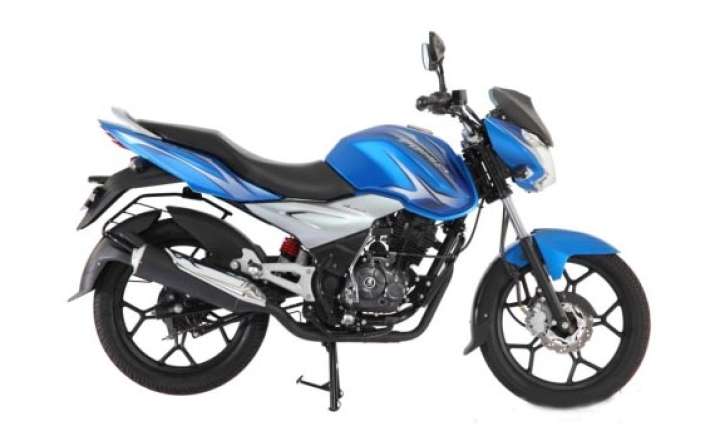 New Delhi: Rajiv Bajaj, managing director, Bajaj Auto, says the company is planning to hike prices of its products by Rs 500 and Rs 5000.
Talking about the second quarter numbers, Rajiv Bajaj said he is happy with 3 percent increase in September sales  in what is known as a difficult quarter.
Rajiv expects to hold on to the 3.25- 3.5 lakh sales per month for the next three months and adds that the demand issues in its African segment have now been settled.