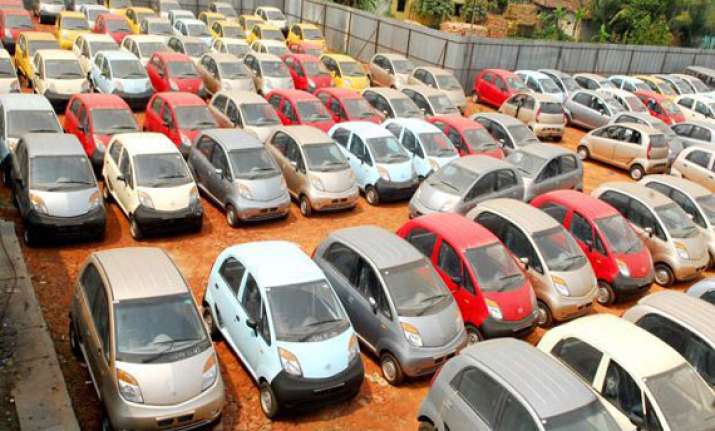 New Delhi: Car sales in India fell for the fourth straight month in January this year with a decline of 7.59 per cent, prompting industry body SIAM to seek government support in the upcoming interim Budget.
According to data released by the Society of Indian Automobile Manufacturers (SIAM), domestic car sales stood at 1,60,289 units in January this year compared to 1,73,449 vehicles in the same month of 2013.
Compounding the problem for the auto industry was the prolonged slump in the commercial vehicles (CV) segment, under which heavy and medium CVs saw 23rd month of consecutive drop in sales.
"The downward trend continues. There is no respite for the auto industry. We are having a huge hope from the government that in the vote-on-account Budget, there will be some support for the auto industry," SIAM Deputy Director General Sugato Sen told reporters on the sidelines of Auto Expo in Greater Noida.
He said the situation now is worse than that in 2008-09, when the government had provided relief to the industry with policy support.
"We are hoping that there will be reduction in excise duty. For the CV segment, we have been asking for a fleet modernisation scheme and also implementation of load management," Mr. Sen said but did not specify the exact amount of excise duty cut the industry body was expecting.