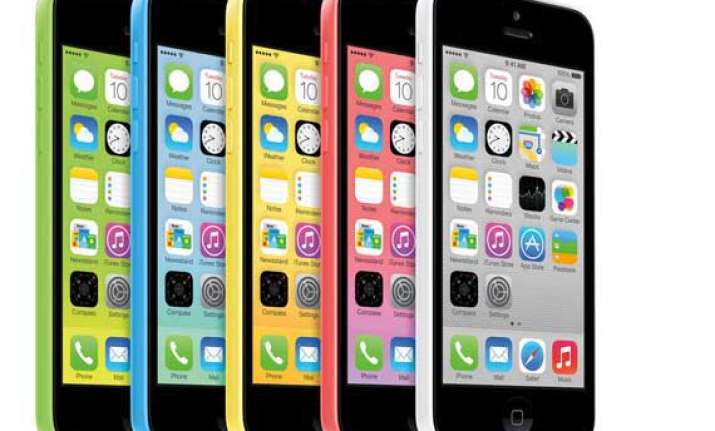 New Delhi: Apple has introduced a buyback scheme in India for its iPhone 5C in India. Under the scheme, the company's retailers will offer a minimum of Rs 7500 discount on the iPhone 5C 16GB in exchange for the buyer's old smartphone. The discount, however, is on the original launch price of the smartphone, Rs 41,900.
The limited period buy back offer is valid from May 1 to May 30, 2014.
The offer reads, "All leading smartphones qualify for this offer" and the unit should be in working condition along with the charger. You can get more details from your nearest Apple Premium Reseller across India.
It seems like smartphone vendors in the country are actively using this approach to bring down the prices of their devices in the country. Last year, Apple introduced cash back offers for iPad mini.
Apple is also offering additional Rs 2,100 cash back for Standard Chartered credit card holders, so the final amount would be Rs.30,200 based on monthly EMI transaction for 9 months, instead of Rs 32,300 for other credit card holders. For customers with credit cards with other banks (Axis, Citibank, HDFC, HSBC, ICICI, InusInd and Kotak Credit Card), the effective price would be Rs. 32,300 based on monthly EMI.