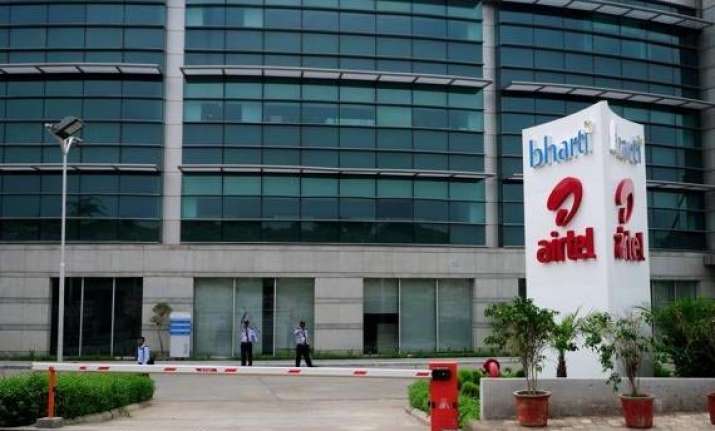 Telecom major Bharti Airtel is all set to launch 4G mobile services in Delhi and Mumbai next month. Already, Airtel stores in the national capital have started offering 4G-compatible Sim cards to its post-paid and pre-paid subscribers since last week. Airtel has also given some 4G mobile handsets on a trial basis to ascertain its quality of network and services.
The company recently got an approval from the department of telecommunications (DoT) to offer 4G services in Delhi and Mumbai after a series of demonstrations to the Telecom Enforcement Resource and Monitoring (TERM) Cell of the DoT and security agencies concerned.
Bharti Airtel has already launched 4G services in Kolkata, Bangaluru, Pune, Chandigarh, Mohali and Panchkula. It roughly has over 2 lakh subscribers on its 4G service.
The company is looking at expediting the launch of its sub-$100 device that will support all bands of spectrum, including 4G band, through its partnership with world's biggest telecom company China Mobile.
Earlier this year, Bharti Airtel and China Mobile signed agreements in Barcelona to buy devices like smartphones, data cards, Mi-Fi, amongst others, all of which will add to deliver 4G services besides sub-$100 device in a bid to accelerate the 4G ecosystem in India.
Airtel's 4G launch in Delhi has been mired in a legal case. The telecom major had got the required spectrum for 4G services through acquisition of Wireless Business Services Pvt Ltd (now Airtel Broadband Services).
The DoT had raised a demand of Rs 436 crore from Airtel for merging Airtel Broadband Services (ABSPL) with itself. The company opposed it and approached TDSAT regarding the matter.
TDSAT in its order dated February 9 said: "The petitioner will be free to operationalise the spectrum subject to filing an undertaking before the court that in case the petition fails, it shall pay to the Union of India the sum of Rs 436.09 crore along with interest as may be determined by the tribunal within eight weeks from the date of judgement."
According to sources, DoT has complied with the TDSAT order and gave the go-ahead to Airtel. Airtel, however, would have to give an undertaking before the court that in case its petition fails, it will pay Rs 436.09 crore to DoT.