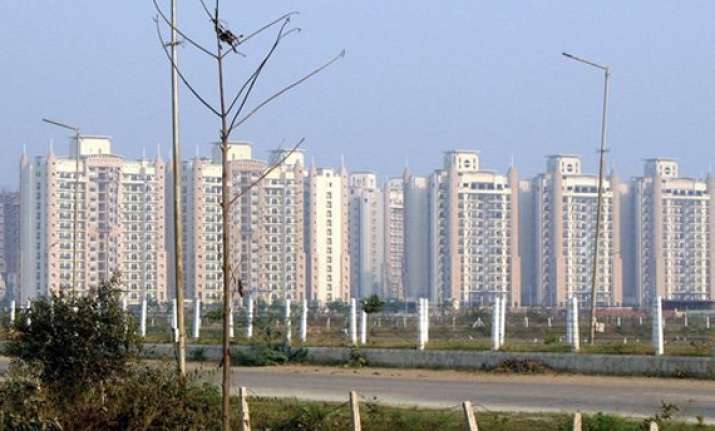 New Delhi: Modi government's Budget has fallen short of expectations and not delivered on many of the expected counts. It has not provided any direct relief for the common man. It has not increased personal income tax deduction limits, nor has it provided any relief for home loan borrowers. However, the previous budget had already given relief on those fronts, so it was not really likely that this budget would go further.
 
The budget has clamped down heavily on the use of unaccounted-for money and given more incentives for the use of online money payments and transfers. It is no secret that the highest incidence of black money transactions is in the real estate sector, and the move to increase penalization of black money transactions will boost transparency in the sector.  
 
On a positive note, the real estate sector was expecting a major announcement on the deployment of GST, which will serve to eliminate the multiple taxes associated with home purchase. The fact that GST will become a reality from the next financial year is a relief to home buyers, who have so far been burdened with excessive taxes.  
 
In a major move, the Finance Minister has removed wealth tax altogether and replaced it with a new Super Rich tax applicable only to assets worth above Rs. 1 crore. This means that for the majority of Indians, there will no longer be a tax on property ownership and that only super-luxury homes will be taxed. This is a big relief for the Indian middle class.
The above are positive, but I do not see this budget as a game-changer for the Indian real estate sector.
(Kishor Pate is CMD – Amit Enterprises Housing)