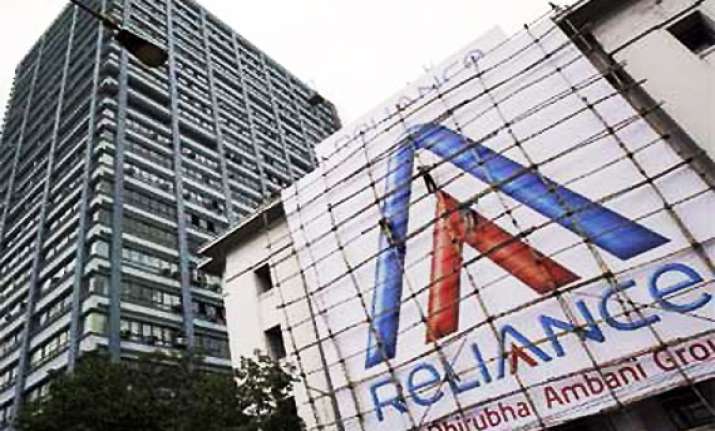 New Delhi, Nov 15: A top Reliance ADA Group official today told a Delhi court that he had signed 15 applications for grant of 2G licenses on behalf of Swan Telecom and was aware well in advance about the license fee of Rs 1658 crore to be deposited with the Department of Telecom (DoT). 

"I had signed applications (for UAS licenses) including certificate/undertaking. Annexure to the guidelines (for UASL) contains the amount to be deposited circle wise as entry fee in the event of LoIs being issued and I knew this amount from this annexure at the time of signing of the application," A N Sethuraman, Group President of Reliance ADAG, told Special CBI Judge O P Saini.

Deposing as second prosecution witness, Sethuraman also testified on the issue of shareholding of Swan Telecom. 

CBI, in its charge sheet, has alleged Swan Telecom was a front company of Reliance Telecom Ltd which held 9.9 per cent stakes in the former company. However, it was also alleged that a web of companies were created to hold complete control of Swan Telecom.

"I had carefully read the UASL guidelines and license agreement for providing UAS licenses. I have been shown clause 13 of application (for licenses to Swan Telecom) and as per my understanding, various entities may hold 10 per cent or more common equities.

"Again said, name of companies/legal entities holding more than 10 per cent equity must be shown separately," Sethuraman said during his cross-examination which would continue tomorrow.

Three top officials of Reliance ADA Group have been put on trial in 2G case along with Reliance Telecom Ltd on the ground that Swan Telecom was "just a mask" for it, which has been denied by the firm.

Sethuraman said he was an authorised signatory of Swan Telecom but was not aware about its shareholding structure. 

"I do not have full knowledge of shareholding structures of the companies for which I am the authorised signatory," he said.

Sethuraman said it was not necessary that there should be some relation between the company, on whose pay roll he was in and the firm for which he was an authorised signatory. 

He, however, said he was not aware whether Reliance Dhirubhai Ambani Group Private Limited was separate from Reliance Anil Dhirubhai Ambani (ADA) Group. 

"It is correct that Reliance Dhirubhai Ambani Group Private Limited is one company but I do not know if Reliance ADA Group is an umbrella of several companies.

"I do not remember if there was a company by the name Anil Dhirubhai Ambani Enterprises Limited whose name later on got changed as Reliance ADA Group Limited," he said.