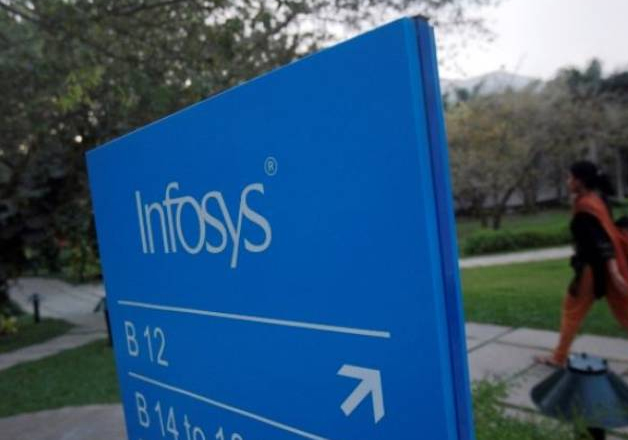 Software major Infosys has said that it will not lay off 3,000 techies working on the Royal Bank of Scotland project, but will divert them to other verticals.
"Subsequent to this (RBS) decision, we will carry out an orderly ramp-down of about 3,000 persons, primarily in India, over the next few months," the IT major disclosed on its website yesterday but did not share details with the media.
The clarification came in the wake of reports that Infosys may lay off employees after RBS cancelled its contract for setting up a new bank (Williams & Glyn).
The Edinburgh-based RBS announced last week that it would no longer pursue its plan to separate and list a new UK (British) standalone bank (W&G) and instead pursue other options for the divestment of its business.
"We have been a W&G programme technology partner for consulting, application delivery and testing services," the IT outsourcing company said on its website.
According to company sources, RBS signed a five-year multi-million dollar contract with Infosys and the US-based software major IBM for providing IT services to its proposed bank.
"As RBS has a key relationship for us, we look forward to strengthening our strategic partnership and working with it across other transformation programmes," the company added.