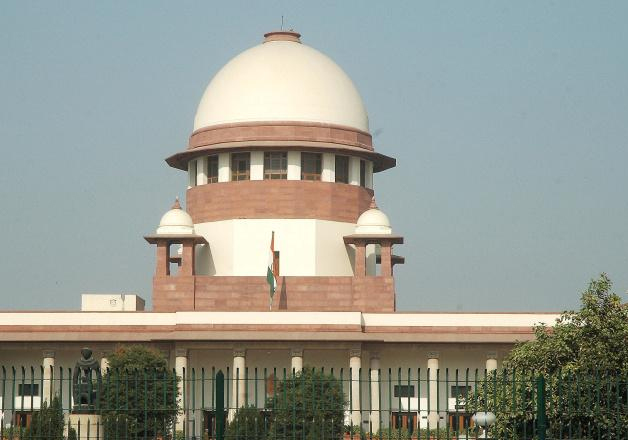 The Supreme Court has warned the Sahara Group that its Aamby Valley property worth Rs 39,000 crore near Pune will be auctioned, if the company fails to deposit Rs ,5092 crore with the Securities and Exchange Board of India (SEBI) by April 17.
A bench headed by Justice Dipak Misra on Tuesday also directed the international real estate firm, which had shown willingness to buy Sahara's stake in New York-based Plaza Hotel, to deposit Rs 750 crore in the SEBI-Sahara refund account instead of the apex court registry to show its bonafide.
"We will auction your (Sahara) Aamby Valley project if the money is not deposited within the stipulated time period as promised," the bench, also comprising Justices Ranjan Gogoi and AK Sikri, said in its ruling.
The top court had earlier directed attachment of Sahara Group's prime property for realisation of money to be paid to its investors. 
In 2014, Sahara Group chief Subrata Roy was taken in custody after the conglomerate failed to comply with the court's directions.
Aamby Valley is Sahara's flagship project consisting of luxury resorts, man-made lakes and an airport. It is spread over 4,000 hectares in Maharashtra.