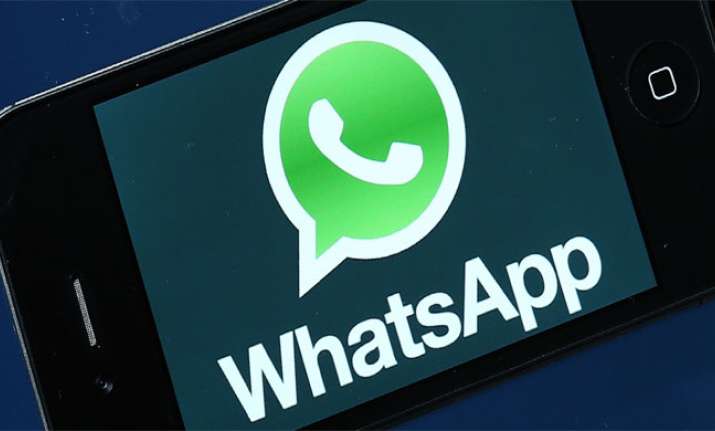 New Delhi: Popular messaging app WhatsApp is in a run to bring new features one after another. The Facebook-owned messaging application has already brought sharing of pdf files, a redesigned settings page, showing end-to-end encryption notification and more. Recently it added a couple of usual text formatting features including bold and italic.
To write in Bold users will have to simply add asterisks (*word*) at the start and end of a word.
In case of italics, users will need to add underscore (_word_) at the start and end of a word.
This is a standard way in which other apps support text formatting.
Also now when users receive message notifications from a sender, the name will be in bold, and the formatting of the notification will also be similar to the current chats.
To use the new features, a user will need to have the latest version of WhatsApp (2.12.535).
Also at the time of sharing a document users will now see a 'Browse other docs' option that will allow them to browse Google Drive and Microsoft OneDrive accounts. Users can choose PDFs, Docs, Sheets and other files. These files will be converted to PDF before sending.
In order to try these changes, users need to sign up for WhatsApp Beta program that was announced recently.
The app version will soon rollout via Google Play and also become available on the company's site.