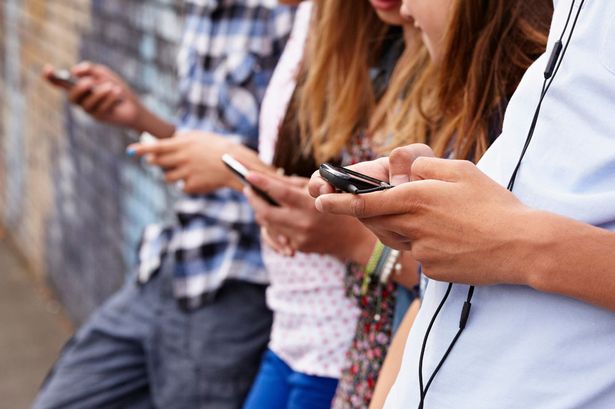 In the era of tech-savvy, your pocket will not fall short if have these applications on your device than can help youngsters to earn extra bucks.
Here are those apps which could make you rich:
CoutLoot: The service allows people to buy and sell authentic fashion from your own closets. It takes care of the entire value chain, from free doorstep pickups, sanitizing and ensuring authenticity to deliveries and returns so that the buyer and seller only have to focus on what to sell and what to buy to replace their style staples.
Blogmint: The app is a platform where influencers - both on Twitter and blogs - could list themselves and get paid for their tweets and blogs promoting a brand.
Beck Friends: This start-up allows travellers the opportunity to earn some extra money during trips.
Zapak.com: This app provides people the opportunity to make money by testing games and finding faults in them.
(With inputs from IANS)