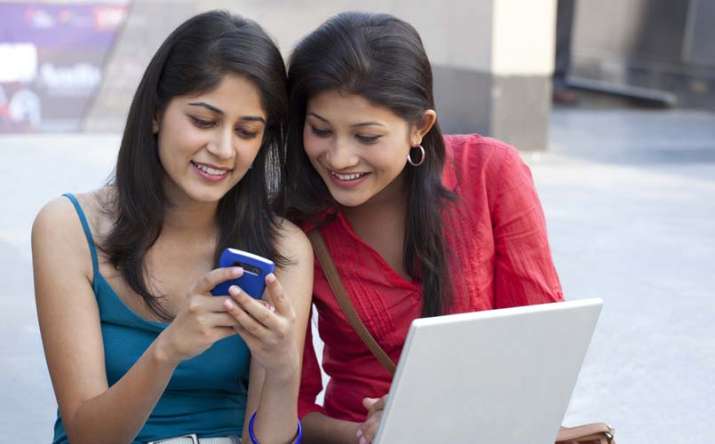 Vodafone India, in a first of a kind of women friendly initiative, today introduced Private Recharge Mode services to ensure secrecy of mobile phone number of a user.
Vodafone Private Recharge Mode (PRM)-  a free of cost service, limited to West Bengal subscribers, enables users to recharge their mobile phones, without sharing their mobile numbers with retailers.
A user has to share the One Time Password with the retailer, sent by the services provider, to recharge the phone number.  
It may be recalled that in 2016, media reports said that mobile numbers of girls were being sold from recharge outlets across Uttar Pradesh for prices based on their looks and are being used by miscreants to harass them over the phone.
The deceitful recharge outlet owners save the numbers and then pass them on to those willing to pay. The prices for these numbers are based on the looks – number of a "beautiful girl" can command as much as Rs 500, whereas that of an "ordinary looking girl" fetches Rs 50.
The matter came to light when the 24X7 police helpline, 1090, set up Chief Minister Akhilesh Yadav-government received several complaints from women about unwanted calls.
Yadav, in rally held in the poll bound state, promised that action would taken against the guilty.
Out of 6 lakh odd complaints registered with the helpline in the past four years, 90 per cent were related to harassment of women over the phone.
The report claimed that majority of the men who harass women on phone get their mobile numbers from the outlets where they go to recharge their mobile phones.
The government's data reveals that of the total 6,61,129 complaints registered with the police helpline 1090 from 15 November 2012 to 21 December 2016, as many as 5,82,854 complaints were related to harassment over phone.
"With smart phones becoming the single most important storehouse for information, ensuring the privacy of subscribers by keeping their phone numbers private and protected has gained paramount importance" Vodafone business head, Kolkata and West Bengal Circle, Arvinder Singh Sachdev, said while launching the services said.
The company, however, is yet to reveal the future plans for the service in other telecom circles.
Here's how you can recharge your mobile phone without sharing your phone number with retailers:
First you need to opt for Vodafone PRM option
Send a toll free SMS - 'Private' - to 12604
Soon, you would be provided with an OTP
You will only need to share the OTP, instead of the mobile number with the retailer
You can use this OTP for subsequent recharges till midnight of the same day at any multi-brand outlets