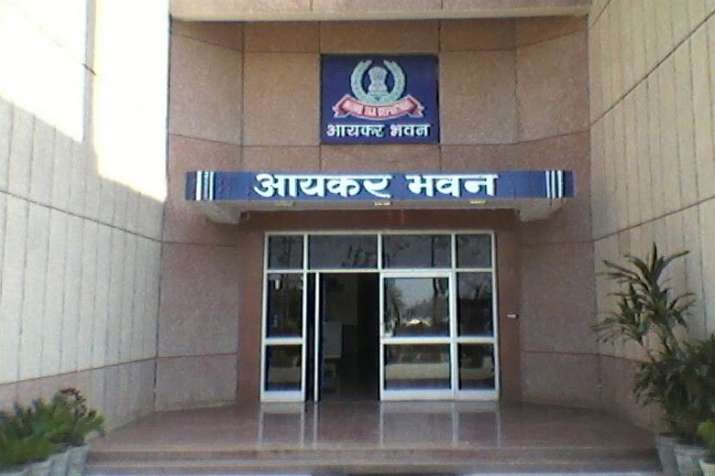 In a bid to make Centre's Income Declaration Scheme (IDS) a success, the Income Tax department is conducting raids at roadside eateries and small businesses across the country, said a report.
The I-T department has raided nearly 50 small businesses and roadside eateries in Mumbai alone and has asked the owners to declare their black money under IDS, a report by the Economic Times said.  
The deadline to declare undisclosed income under the IDS ends September 30. Announced in June with an aim to bring out black money from the domestic economy, the scheme provides an opportunity to persons who have not paid full taxes in the past to come forward and declare their undisclosed income and assets. 
According to the daily, some well known eateries- including a vada pav centre in Thane, a dosa centre in Ghatkopar, a sandwich centre in Andheri and a jalebiwallah in south Mumbai- were raided and their owners were asked to declare their black money. 
Also, about 100 raids or surveys were conducted at eateries and well-known shops in Ahmedabad, Delhi and Kolkata.  
These raids were conducted on the basis of the information collected by the tax department in the last six months.
According to an official, about 1 lakh small businessmen and shopkeepers have been identified by the department as possible evaders.
The reports said that the government has given targets for each city which is nearly Rs 2,500 crore in Mumbai and New Delhi. 
With only a week to go before the deadline, the frequency of raids and surveys has been increased. Tax officials are expected to conduct about 1,000 similar raids or surveys across India by September 30, the report said.  
Expenses and tax deduction claims by companies are also being examined by tax officials who have raided some real estate developers in Mumbai and Delhi.  
The government has warned of strict action of stringent legal punishment against those who fail to declare their assets by September 30 under the scheme.  
"Stern actions would be taken and penalty would be imposed on the people, who do not declare their deposits and assets by September 30 under the IDS," LC Joshi Ranee, Principal Commissioner of Income Tax (PCIT), had said last week. 
Since the announcement of the IDS in June this year, a good number of people across the country have submitted their papers declaring their deposits and assets.  
"But, a large number of people are yet to pay heed to the government's appeal," he said. 
Ranee, accompanied by Joint Commissioner of Income Tax (JCIT) Syamal Datta, said that penalty against the tax evaders or those people do not declare their deposits and assets under the IDS would be 100 per cent to 300 per cent, besides jail terms ranging from three months to seven years, depending upon the severity of the fault and laxity.