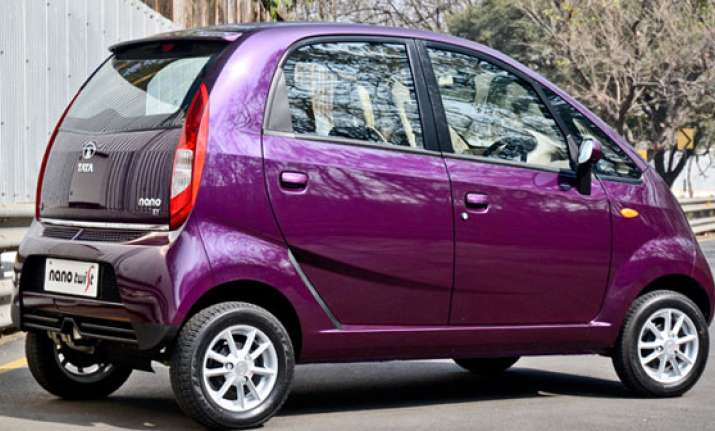 Tata Nano, the most hyped Indian car ever, failed because it did not meet aspirations of car customers "in totality" and not because of just one or two factors, Maruti Suzuki chairman R Bhargava said.
He said when a two-wheeler buyer upgrades to buy a car, he looks at the luxury that a car offers and does not look at it as a mere means of transportation.
"I think the Nano failed to meet the aspirations of customers in totality, not just one or two factors," Bhargava said while speaking at an interaction here.
"The project at that price became an insurmountable challenge and also the challenge to meet customer aspirations."
Bhargava, however, reiterated that Ratan Tata needed to be given credit for attempting to offer an affordable car to the masses through the Nano.
Bhargava said the idea behind Nano, as conceived by Tata, was to offer an affordable and safer mode of personal transportation to two-wheeler riders and their families, which needs to be lauded.
The Nano has been in the news with ousted Tata Sons chairman Cyrus Mistry stating that it needed to be shut down if Tata Motors had to make a turnaround.
Mistry, in his letter to Tata Sons board members, had said that for Tata Motors to make a turnaround, the Nano needed to be shut down as it had reached a peak loss of Rs 1,000 crore.
(With PTI inputs)