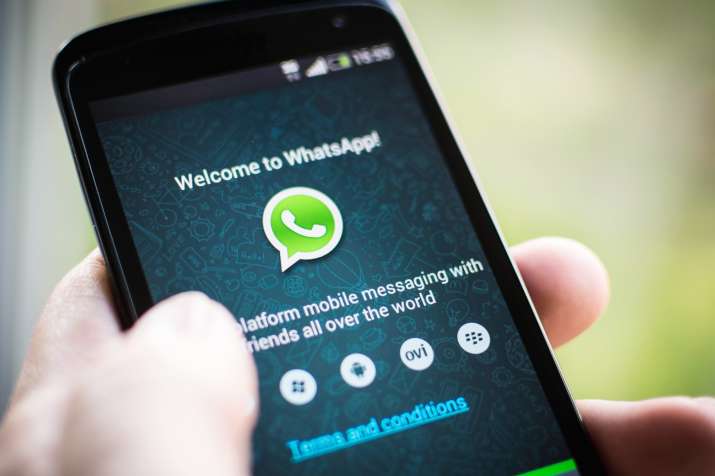 New Delhi: The Supreme Court on Wednesday dismissed a petition, seeking a ban on WhatsApp, the instant messaging platform for end-to-end encryption.
The plea also urged the government to seek the private key from WhatsApp and similar applications to access their contents in times of need, which was rejected.
An apex court bench of Chief Justice T.S. Thakur and Justice A.M. Khanwilkar asked the petitioner, Sudhir Yadav, to approach the appropriate authorities.
Yadav - a Haryana-based RTI activist - said he was not asking for a ban on WhatsApp but wanted the government to ask WhatsApp and 20 other similar applications to share their private key if and when required.
He said this was similar to what the government insisted vis-a-vis BlackBerry.
Yadav said that in the absences of the private key, it would take the government years to access a message.
(With IANS Inputs)