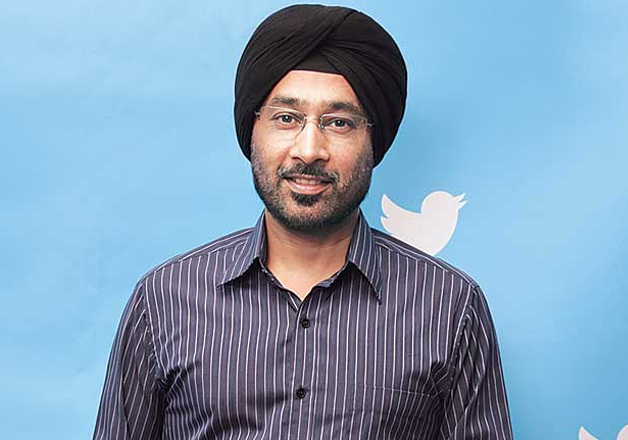 Joining the list in a series of high-profile exits at the micro-blogging site, Twitter India's South East Asia Managing Director Parminder Singh has resigned from the company. 
"After leading Twitter in Asia's most exciting markets (India/SEA/MENA) for 3 yrs, time to move on to new passions. The INSEA/MENA region is now split with MENA aligned to EMEA and INSEA aligned to APAC region. Right time for me to step back," Singh said this on Twitter.
Singh had joined the micro-blogging site in November 2013. Prior to this, he was working with Google India as its Business head. Singh had in the past also worked at IBM and Apple.
Singh's exit comes two days after Twitter India Head Rishi Jaitly announced his decision to quit the company. 
Before joining Twitter in November 2012, Jaitly was working with Google India.
Announcing his exit, Jaitly said that he was leaving for 'a personal/civic calling' in Chicago. 
He, however, mentioned that his contribution in the field of technology will continue and that he will spend maximum time in India and Asia.